---
Welcome to the world of EKT Guitar Parts!
---
Our Boutique -Guitar Parts are individually hand-made components that will improve the sound and appearance of the guitar. Each part that we manufacture goes through an eventful journey from idea and drawing, through different stages of work and testing methods until it it becomes the finished product.
Hand picked raw materials, the development of design and manufacturing processes, combined with an open-minded willingness to experiment, open new opportunities for the production and further development of guitar parts.
Excessive pursuit of cost savings in serial production always leads to compromises that weaken the sound of the guitar. EKT does not aspire to the most economical method of production, instead the basic idea is to continually strive for technologically superior products.
"Famous – because they´re so good"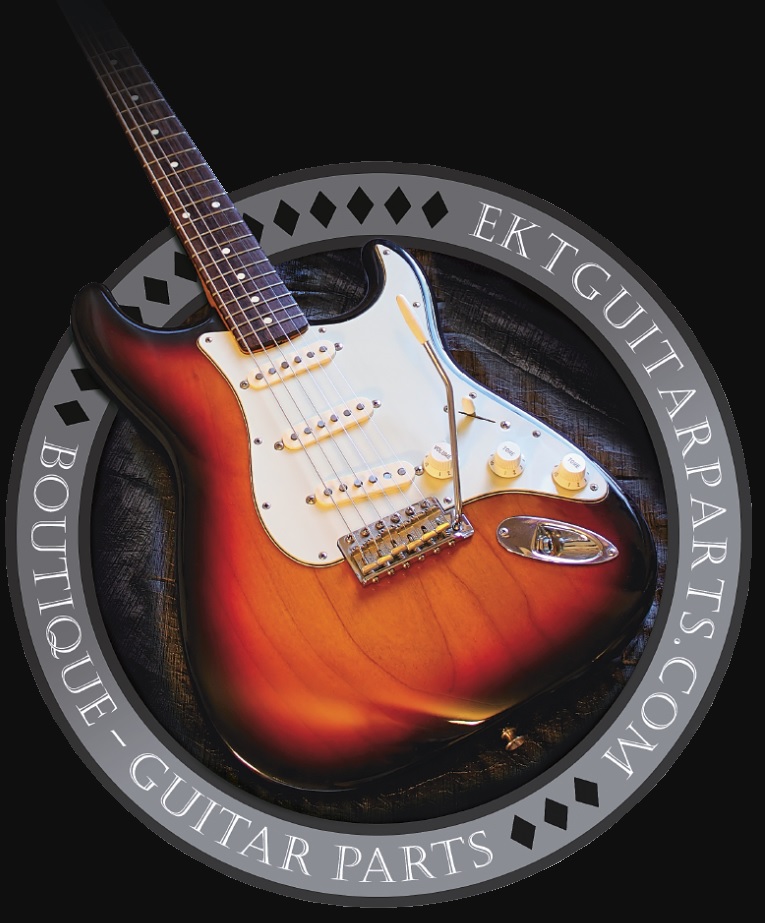 ---
---
Ajankohtaista
---
---
---